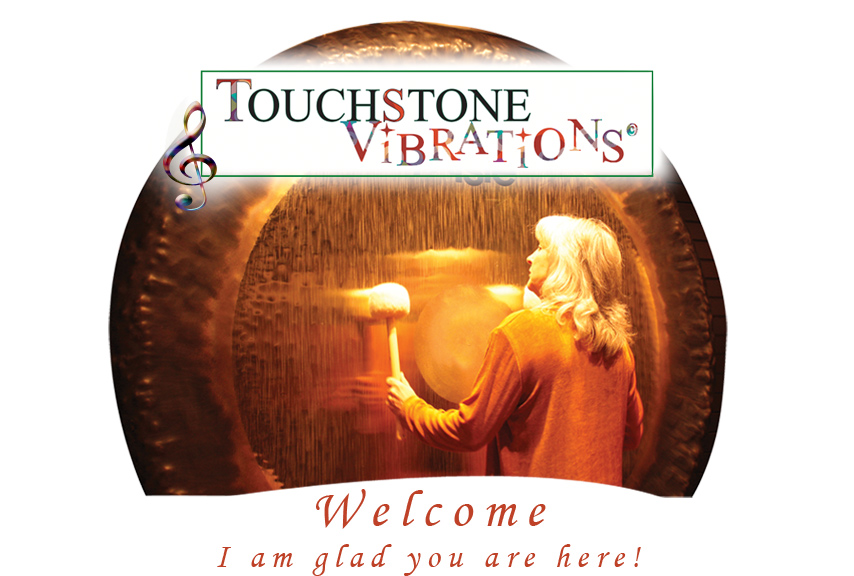 What does Vibratation mean to us as humans? Read more.
WHATS NEW?
TS VIBES OTT Channel
Subscribe to my on line TV Channel and listen to gong sessions, crystal bowls and more 24/7, anytime you like.
Get Your TSVibes subscription here.
CD or digital download....gongs AND Angelo Rapan on piano.
Available for shipping AND for download NOW!
Shungite to balance and harmonize your aura
especially when in 5 G energy.
FREE! Exercise you can do to energize and balance your life force energy quickly!
Check out our suncatchers here.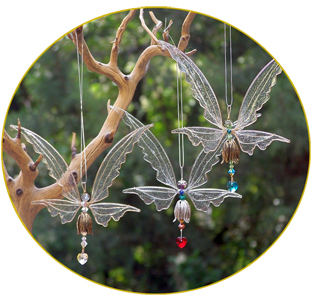 And Vogel Crystal pendants here.